OrbAstro is making available the world's most capable 6U satellite platform, at a price-point that is simply unmatched.
£85,000
(+£180,000 for launch)
Included in this price, beyond the platform itself, is engineering support with payload integration on-site, flight-acceptance testing of the fully integrated satellite, and storage before shipment to the launch provider. Launch can be managed by OrbAstro and provided through a 3rd-party partner; price displayed is indicative of standard LEO/SSO orbit.
This product-line has been made possible through contracts with:

Subsystems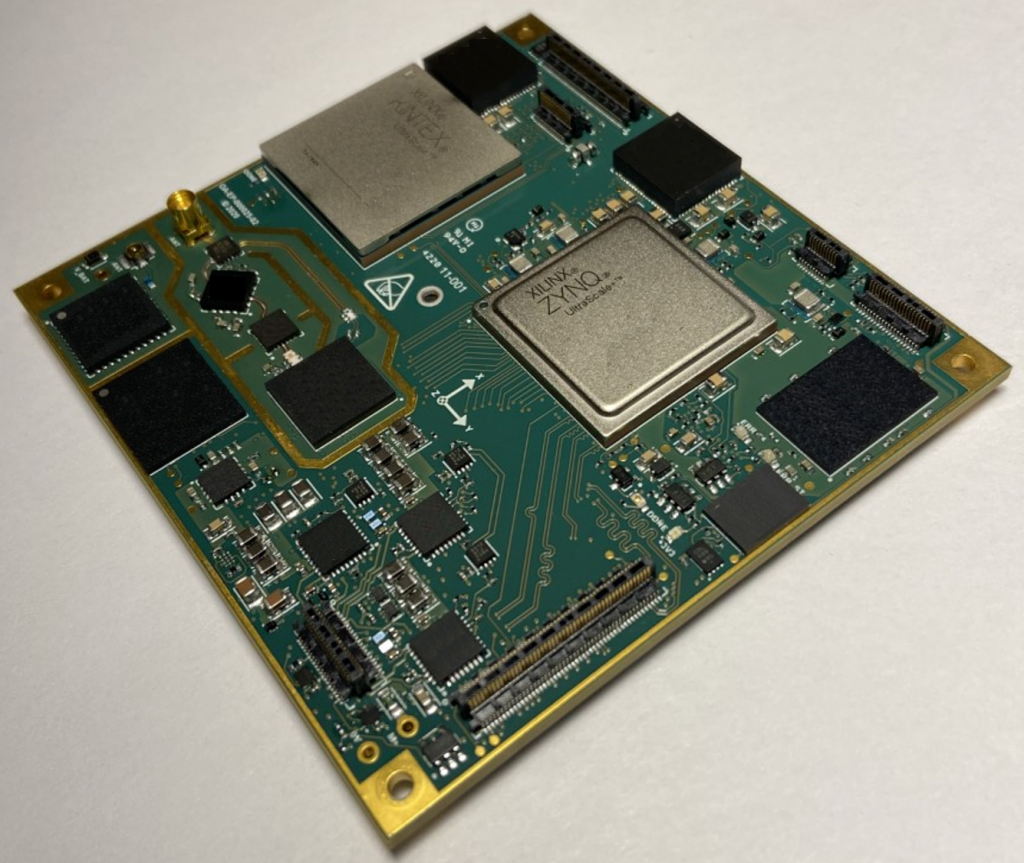 The volumetric efficiency of the ORB family of satellite platforms has been enabled by the team compressing what is typically seven 1U-scale PCBs into a single 80x75mm board. This "satellite on a board" contains: the OBC, reaction wheel controls, magnetorquer controls, camera interfaces, star-tracker interfaces, all sensor interfaces, full SDR S-/X-band, GPS, optical data processing and control, and EPS.
Place a Deposit
To secure yourself in the production queue (i.e. avoid falling to the back of the production backlog when you are ready to pull the trigger on satellite build), and to freeze your platform price to the "early adopter rate", place your deposit now (£1,000 per satellite). The deposit is fully refundable should you decide against proceeding.
If you have any questions, send them in an email to:
FAQ